Seems like I've been in a British state of mind lately.
I'd picked up a few copies of the British edition of Country Living magazine over the years,
and really loved it. And now that the US edition of Country Living seems to be heading
in a bit more modern direction, I find myself more drawn to the Brits and their aesthetic . . .
(both from the June 2012 issue)
So lovely !!!
I also started watching
Downton Abbey
recently, and have just loved it !
It's rare that I have my own show to watch . . . Jack & I watch most shows together,
and he has his own cartoons & sci-fi stuff . . . but this one's just mine !
I love the setting (duh !), and the characters & story lines are great !
I have a few more months of waiting until season 3 starts, though.
Until then . . .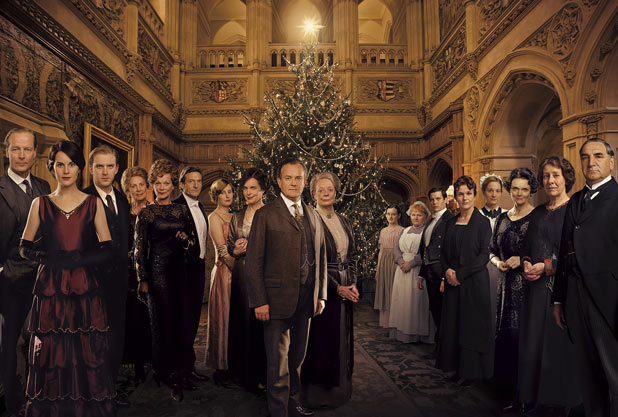 . . . we'll see what other British things invade !